St. Peter's  Lutheran School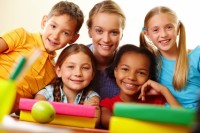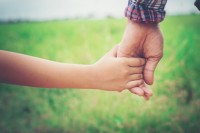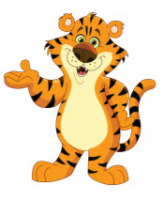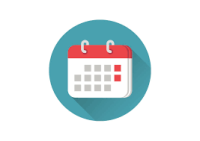 Parent Resources
Enjoy your Summer Break!

1st day of school - September 3rd
Student Resources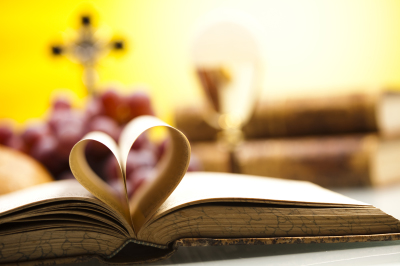 School Choice
We are a WI School Choice School. 
​This program is a state-wide program that allows families to apply for state aid that will cover your registration and tuition cost of attending ​St. Peter's Lutheran School.